The more you teach your dog, the happier
and better behaved your dog will be. Good Canine Academy (501c3)
Training Facility (Under Construction)
Behavior Training & Evaluation

We've been improving the lives of dogs and owners for over 45 years. No matter what kind of behavior issues your dog may be showing, we have the experience and knowledge to provide you with the right solution.  As proven leaders in our field, we have helped over 5400+ dogs and counting.  Our programs provide you with everything you need to achieve responsiveness, mutual respect, and most importantly and enhanced quality of life for you and your dog without the use of treats, clickers, pinch collars or shock (e-collars).
-Linda Konrad, Behavior Trainer / Evaluator
Dog Training, Boarding & Specialty Training Facility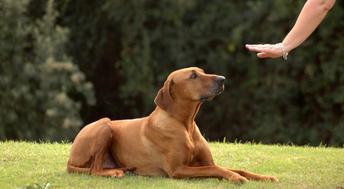 Good Canine Behavior Training
Our mission is to unleash a new capacity for learning and communication between each dog and owner that strengthens the bonds of committment and understanding between themselves, their families, and the community.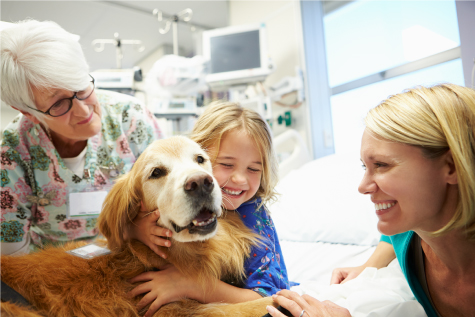 Good Canine Academy
Non-profit organization that trains detection and support dogs.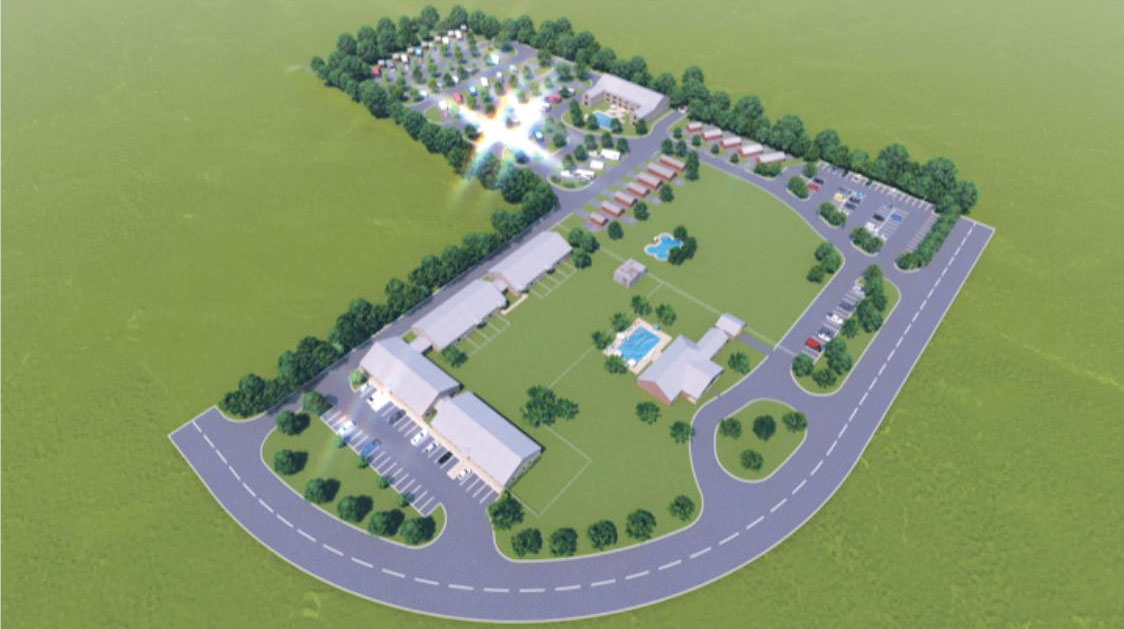 Good Canine Academy Training Facility
Under Construction – state of the art dog boarding and training facility.  Our address is: 5700 FM 67, Itasca, Texas 76055.  We are conveniently located on I-35 W about 20 minutes south of Ft Worth, Texas.
Call For More Information:
(817) 933-DOGS (3647)
"Linda, what an amazing class last week… I could have watched you all day!  I cannot believe the difference in Atlas and Feta today.  I was so impressed watching you with the dogs and how responsive each dog was. You figured out almost immediately Atlas was a drama queen… and what is so impressive is this was the first class!  I don't know what you did, but I am so glad you offered this class… and what a great value it was! I don't think people realize what a great deal your services are…  I've paid a lot of money to other trainers in the past who wanted me to shake chains in cans… really? I hope more people will take advantage of this and I highly recommend your classes to everyone!"
"Karlie is a one year old boxer.  I started training her as a puppy.  We went through two training programs that she passed, but she would not listen to commands.  She is very strong willed and only does what she wants to do.  With Linda's training, she taught me how to be the boss and leader of our pack!  Now Karlie listens to me and we are both much happier.  Linda is an expert in her field and has transformed a struggling relationship between my pup and I into an incredible, respectable friendship.  Thanks so much!!! "
"Thank you so much for helping us attain our CGC Linda!  Holly and I took Aureus home 2 years ago and immediately knew that we wanted to share with others the joy that he brings us everyday.  After going through other training we were not obtaining the results we wanted and are so lucky to have found you.  Just a few months of dedication combined with your excellent guidance and techniques have us excited because we finally feel that we can attain Therapy Dog status and (more importantly) have a more trusting relationship with Aureus because he obeys our commands without hesitation.  We look forward to continuing working with you and having another successful "graduation" in the near future!"

"Our two Aussie females ages 4 and 5 were inseparable, loving, playful: the perfect dogs.  Anyone who visited wanted to take them home for themselves.  So when my daughter wanted another Aussie puppy, why not?  We approached our breeder and acquired a gorgeous female Aussie puppy.  Then things began to change.  One morning while at work I was alerted that my two older dogs were bloodied and injured in the yard.  They were rushed to the vet and two surgeries later everyone concluded that this must have been a raccoon attack.  Two weeks of healing later right before my shocked eyes as the three dogs were poolside my older two dogs went at it like Ali-Frazier.  I had to pry them apart, the fight was on!  Frantic we called our breeder who referred us to "Dog Expert" Linda Konrad.  Long story short, Linda made the hour drive to our home to evaluate the situation.  She quickly determined that it was a huge problem that we had three females.  The new puppy had upset the hierarchy.  There was a race on to be the main bitch.  We were fortunate to quickly place the puppy with our friends down the street.  Linda then took both of the older dogs with her for two weeks of evaluation, training and recommendations.  Linda determined that our 4 year Aussie continue to be aggressive to our 5 year old.  The only way to keep them with us was to keep them apart… Not an option.  Linda graciously volunteered to keep the 4 year old, continued training her and placed her in a loving home.  This came to fruition within a week.  Scarlet (4 year old) is with a perfect family now.  Daisy our 5 year old is home with us and we love her to death.  In summary, Linda was a godsend.   We were frantic and desperate.  Our dog lives were turned upside down Linda quickly diagnosed the problems and helped resolve a dire situation.  We cannot be more grateful!"  – Dr Dan Metzger & Family